Going.... Teaching.... Baptizing!
Join with us in fulfilling The Great Commission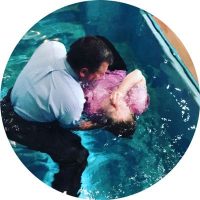 Go ye therefore, and teach all nations, baptizing them in the name of the Father, and of the Son, and of the Holy Ghost:
Listen To Pastor David Woodie's Latest Sermon
Search Pastor Woodie's Sermon Archive by Topic, Date or Other Criteria
We Have A Heart For Missions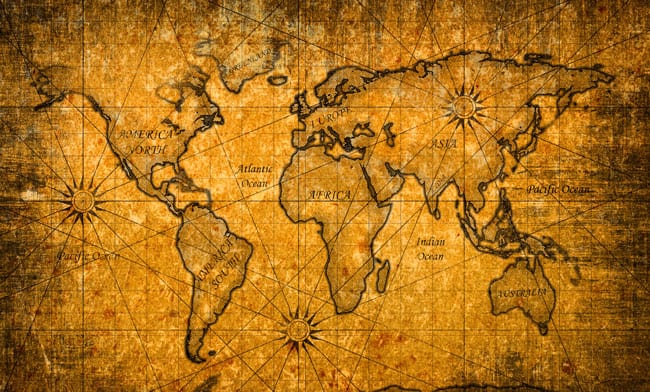 Valley Hills Baptist Church is involved in missions outreach at our local church level, as well as supporting other worthwhile organizations. We make you aware of them so you may join us in praying and supporting them as the Lord leads.
Pay Your Tithes & Offerings Online
You can request where you would like your gift to be used.
"For the word of God is quick, and powerful, and sharper than any twoedged sword, piercing even to the dividing asunder of soul and spirit, and of the joints and marrow, and is a discerner of the thoughts and intents of the heart."
Listen to Our Radio Broadcast Saturdays at 4 pm on WKJW...
…  and Sundays at 12:30pm on WTZQ. Listen anytime on demand to WKJW, Pure Gospel Radio
There are no upcoming events at this time
Sunday Morning
Sunday School ……9:50 am
Worship…….11:00 am
Brookdale Sr. Ministry……2:00 pm in Heritage Hall
Wednesday Night Bible Study
6:30 – 6:40pm – Meet & Greet w/ coffee & pastries
6:40 – 7:00 – Children sing/Praise & Worship
7:00 – 8:00 – Youth for Truth
7:00 – 8:00 – Adult Bible Study